We will Turn your Backyard into A Magical Fairy World

Book Your

Wizard

Or

Fairy Party

Call:(269)649-9022

Star in your own

Fairy Play

Where You and Friends will Be the Stars!

Hear Storys of A Time of long sence past!

  With Wizards,Dragons,Fairys,

Orgs & Trolls!

This is a Land Where your

Imagination & Dreams come Alive!

Make Fairy Wings

You can Build af

Fairy Home to Start your own Fairy Land!

Make Your Own Magical Fairy Wand and Play Fairy Games

We will help with memu of

Dragon Toes,Dragon Scales.ect!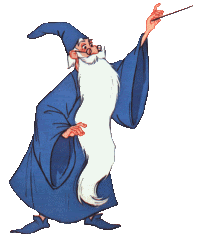 CLICK ON THUMBNAIL PICTURES

Your Host Will Be

Lady Moonflower & Wizard With No Name